Barreto Inc. is a Southern California-based international business consulting firm focused on developing relationships between major corporations and entrepreneurs with emphasis on small businesses and emerging markets. The firm has an extensive background in marketing, fundraising, insurance and finance. We are uniquely qualified to provide your business with customized business development services. Committed to serving our community, we focus on providing quality and value added services.
To learn more about Barreto Associates Consulting and Business Development services, please contact us today.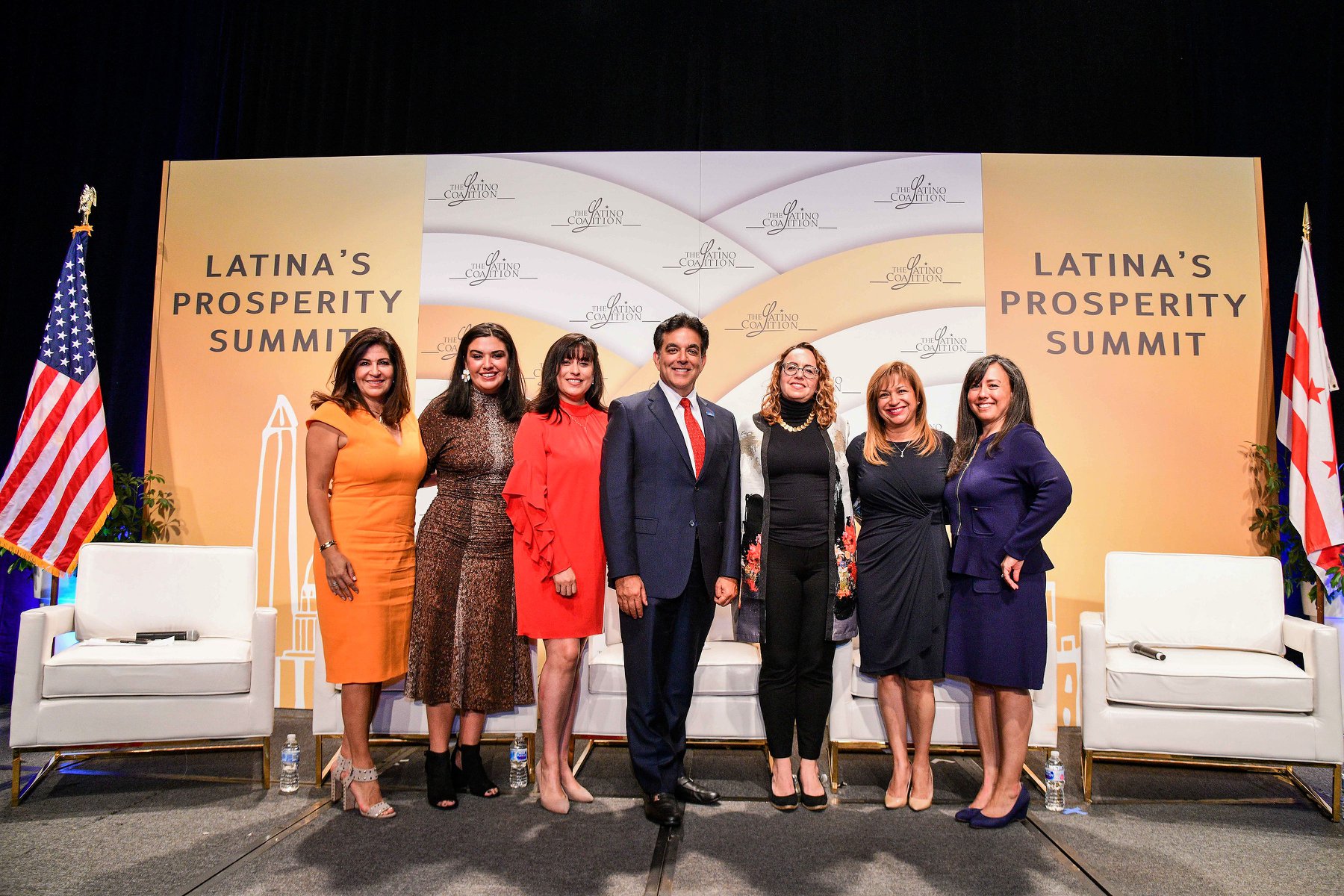 At The Latino Coalition's Latina's Prosperity Summit
Hector Barreto discussing important topics for Latino Community at the White House.
Hector Barreto at Legislative Summit in Washington D.C.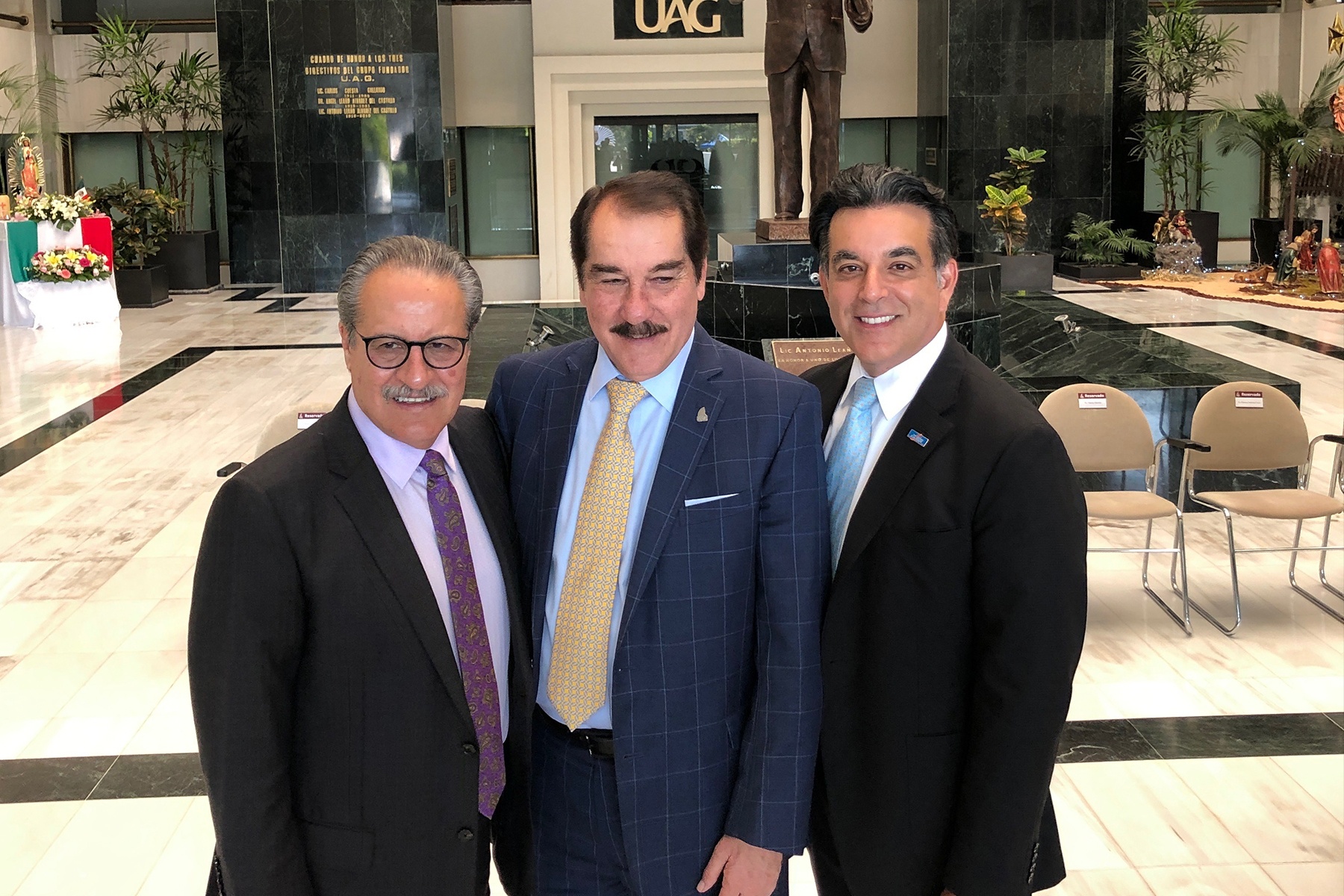 Altamed President and CEO Cástulo de la Rocha, with the Rector of the Autonomous University of Guadalajara (UAG) and Hector Barreto.
Vicente Fernandez Mexican icon receiving the Tributo Award and Hector Barreto.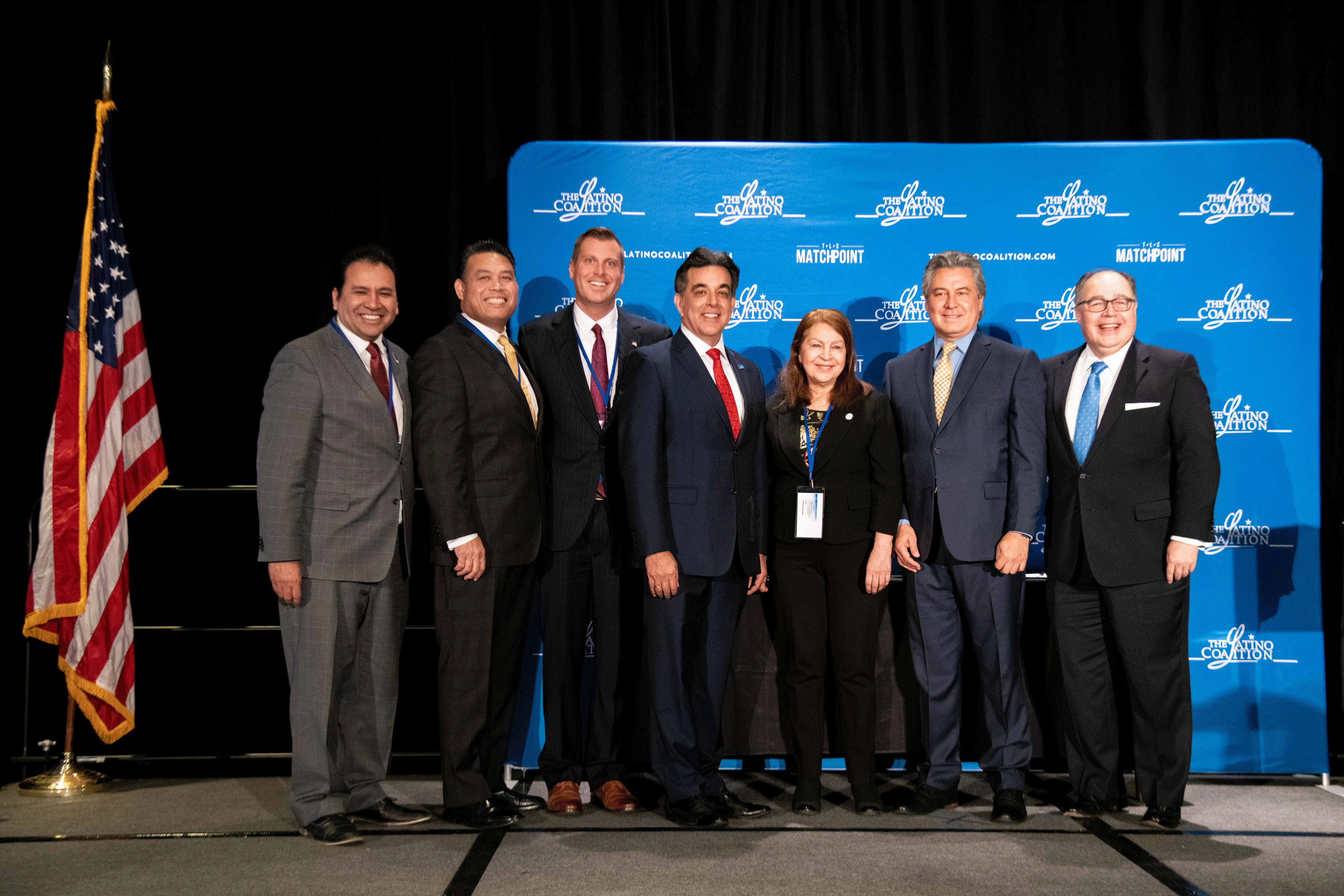 MOU Signing with National Chambers
More info about a service, Give us a call.
Phone. (949) 200 6843   Fax (949) 493-3681
Phone
Phone: (949)200-6843
Fax: (949) 493-3681